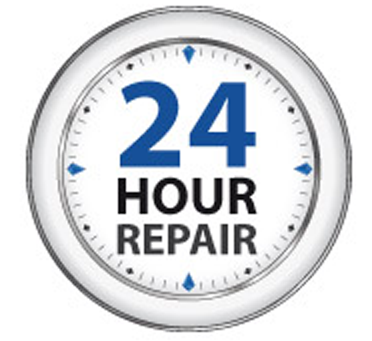 Dependable Door Service offers Fast and Reliable Service 24/7.
You can count on us for all of your Emergency Service requirements.
Please contact our Dependable Service Team at 905-670-0248 or 1-800-390-9142
Let Dependable Door Service keep all of your Overhead Doors, Dock Levelers and dock equipment operating safely at all times.