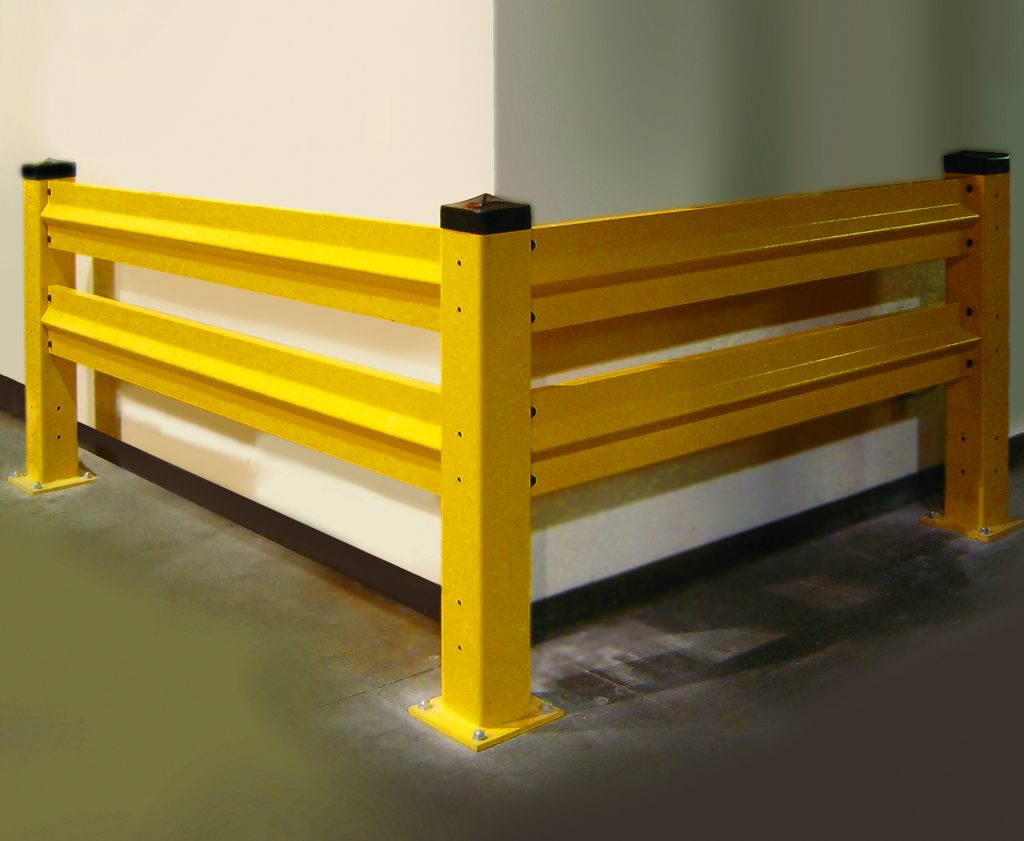 Workplace safety requires some thinking ahead; whether it is personnel, product or infrastructure – IronGuard protection systems offered by Dependable Doors cover all aspects of safety within any warehouse.
We can help in all these areas and more:
Loading Dock Safety – Bumpers, Wheel Chocks and Trailer Stands
Area Protection – Rack, Rail, Door and Column Guarding
Communication is Key! – Signs, Lighting
Collision Avoidance – Forklift safety systems and more
Knuffi (R) – bumper any area without major installation!
Nytrex (TM) – double the life of your bumper!
Parking Zone Safety
Please contact your Dependable Team at 905-670-0248 or Toll Free: 1-800-390-9142 or email us at:[email protected] for further information, any service needs or for a Free Evaluation and Quotation.