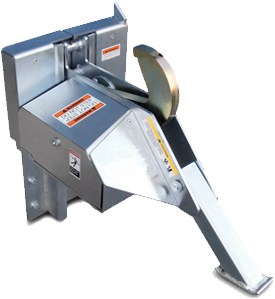 We install, service and repair all makes and models of truck restraints.
All vehicle/truck restraints we install are designed simply for easy use, and can apply up to 35,000lbs (15,875kgs) of restraining force to keep a truck or trailer stationed at the dock. They health-canada-pharmacy.com safeguard against unscheduled departures, trailer creep, and trailer walk, and require minimal maintenance.
Please contact your Dependable Team at 905-670-0248 or Toll Free: 1-800-390-9142 or email us at: [email protected] for further information, any service needs or for a Free Evaluation and Quotation.