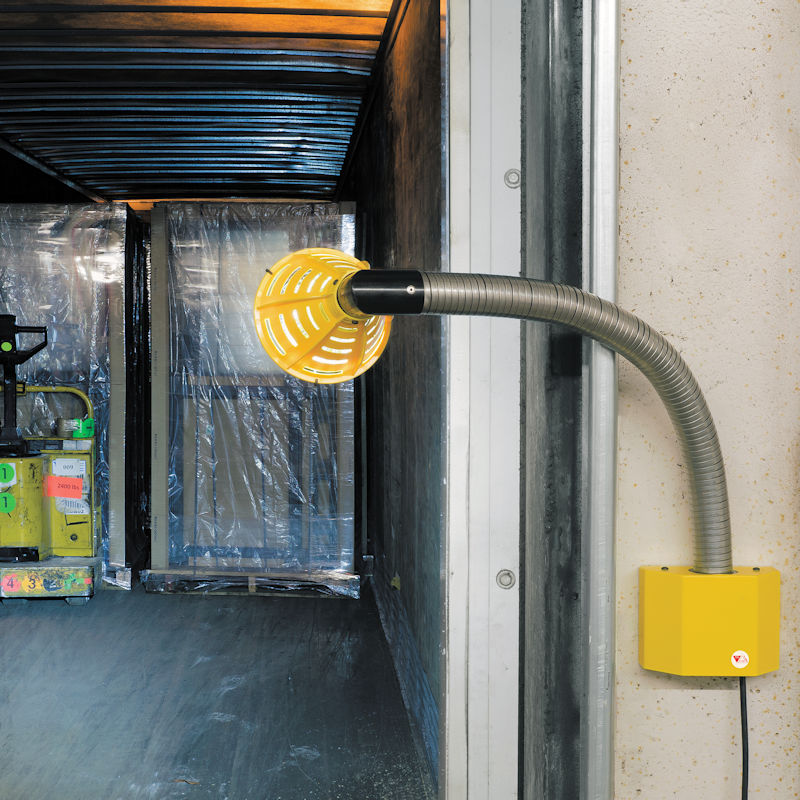 Clear range of sight is key to a safe working environment. Loading Docks, trailers and warehouses can be known for limited lighting unless safety has been taken into consideration.  Dependable Door works with our partners to ensure effective loading dock lighting solutions which increase worker safety and efficiency when used.
LED lamps are quickly making an impact within the market as long term solutions to lighting nygoodhealth.com and energy saving costs. The initial cost of LEDs commonly appear higher than the alternative, however the longevity of use and clarity out weights the initial cost.
We can provide parts or full mobile lighting. Please contact your Dependable Team at 905-670-0248 or Toll Free: 1-800-390-9142 or email us at:[email protected] for further information, any service needs or for a Free Evaluation and Quotation.
[ezcol_1quarter]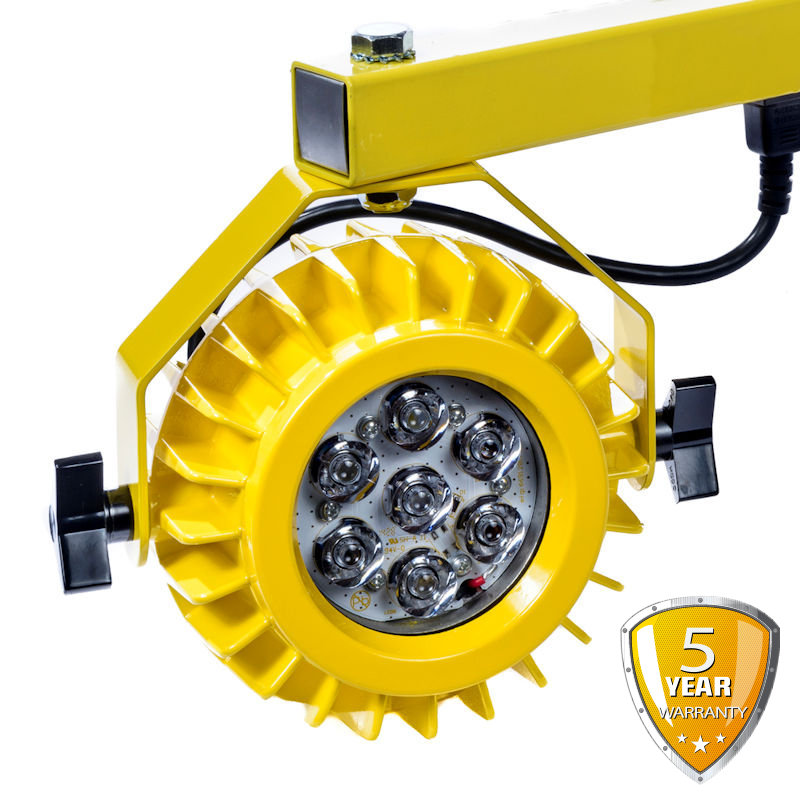 [/ezcol_1quarter] [ezcol_1quarter]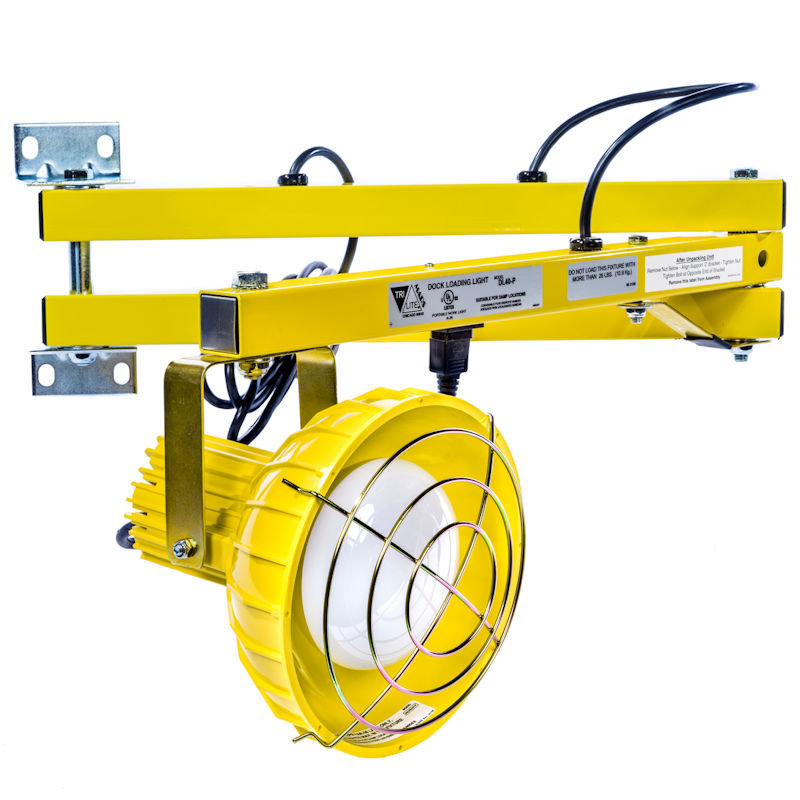 [/ezcol_1quarter] [ezcol_1quarter]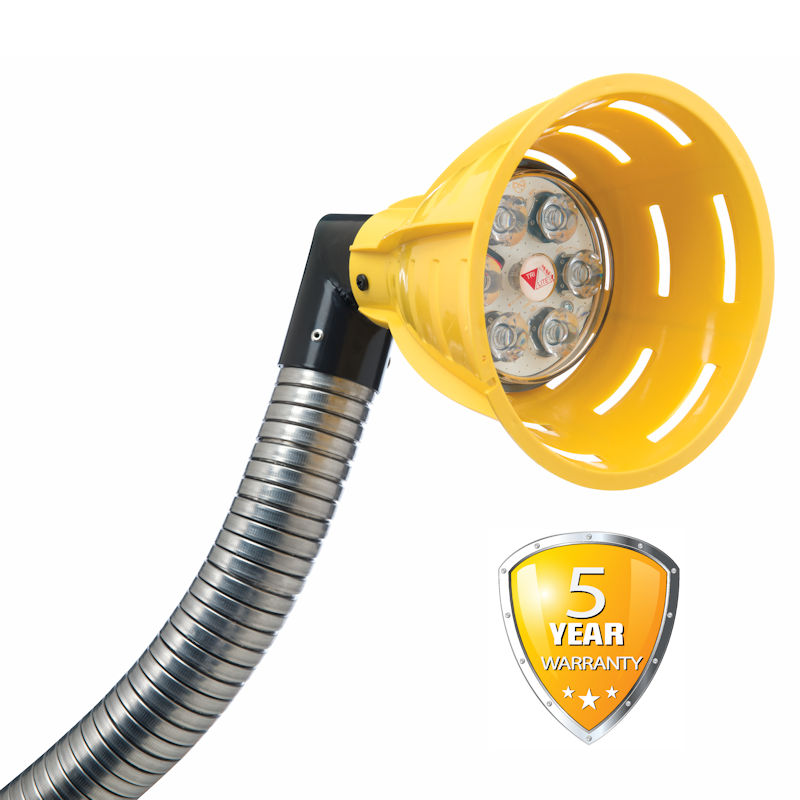 [/ezcol_1quarter] [ezcol_1quarter_end]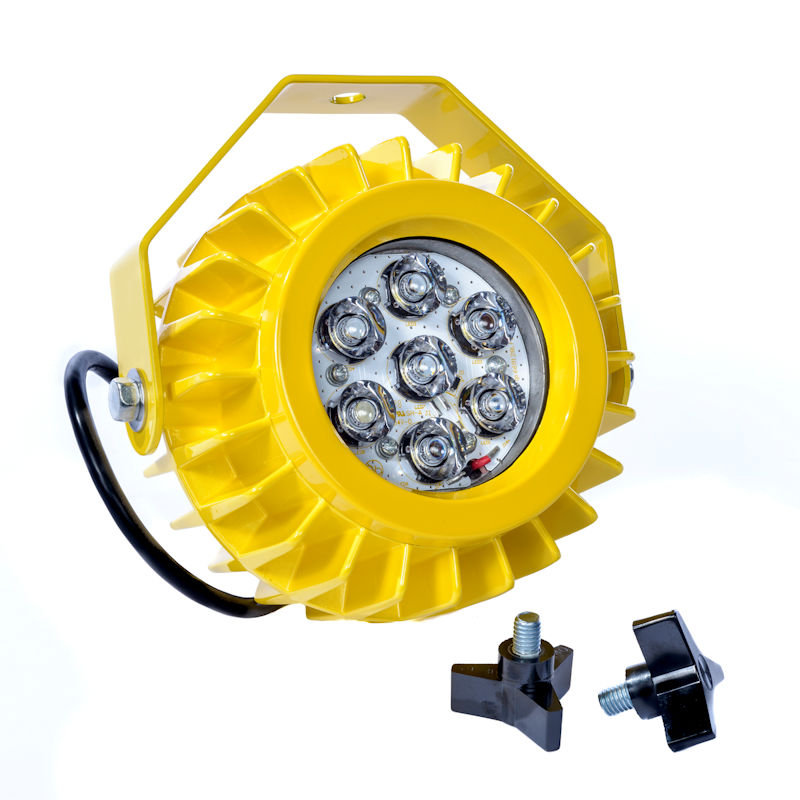 [/ezcol_1quarter_end]